Here we go again, have had confirmation for the booking, the next CT meeting is go go go, same place same time, near enough. Of course Andy is in on it again, couldnt do it without him – wonder what he`ll have for us to play with this time? Thursday 20th – Sunday 23rd July 2017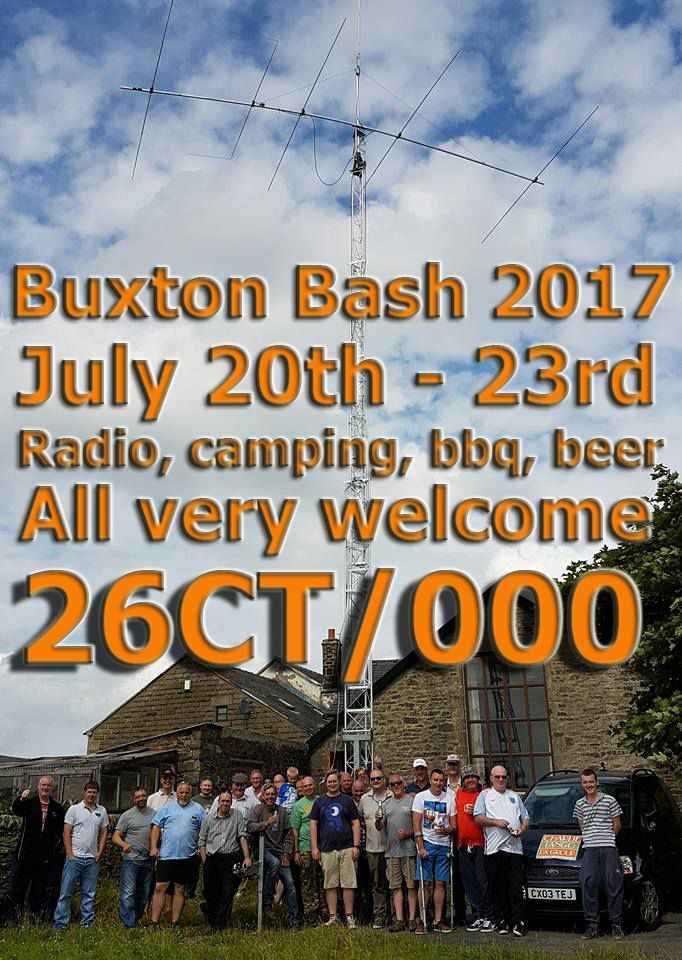 The planned Antenna set up for Buxton is going to be a 5 element Yagi on the tower, set at 10 mtr will give perfect take off for Europe. if there is any Long
DX coming in, we can raise the tower to about 20 mtrs and this will give a low Angle take off.
If 11 mtr is a bit flat and drops off during the late afternoon I will drop the tower and put up a Moxon for 40 mtr DX into the night. For those that have not experienced the Ham bands before, do not panick, it is just like 11 mtr, will get you some Long DX contacts.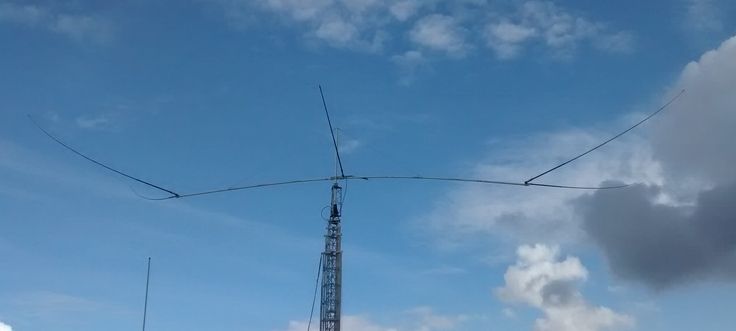 Cant guarantee how the nights pan out, should get 5k miles contacts.
Gear to be used, same as last year, TS 590, Mic or Headset with Foot switch, Acom Amp, Laptop Logging, some video recordings for you tube.
Mighty fine comfy Plastic chair to stop you hogging the Radio for too long,LOL.
I am sure you will all have fun with beer and BBQ into the evening as well.
Lets hope that the weather is going to be kind to us.
If there are any CW addicts coming, please operate the radio with both hands in ya pockets, LOL The Moxon is tuned for CW as well. but you will have to bring your own Key.